Lectors
We are looking for new and flexible lectors!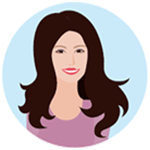 Andrea
"mother" of flexikurz.cz, looking for new challenges
I studied foreign languages in the Czech Republic and Austria. I speak fluently English, German, Polish and Spanish, nowadays I am improving my French, Italian, Hungarian and Arabic. I have experience in marketing here and in abroad. I have three children and I am trying hard to combine family, work and hobbies. I am looking forward to you!
email:
andrea@flexikurz.cz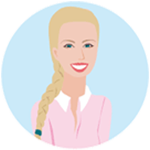 Monika
energetic, open-minded, ready to help
I studied foreign languages in Prague and at universities abroad. After my graduation I started to work in multinational companies. Foreign languages and communication belong to my strengths, I speak fluently English and Spanish. I am looking forward to the communiaction with you! A modern teaching can be fun :-)
email:
monika@flexikurz.cz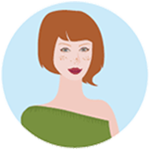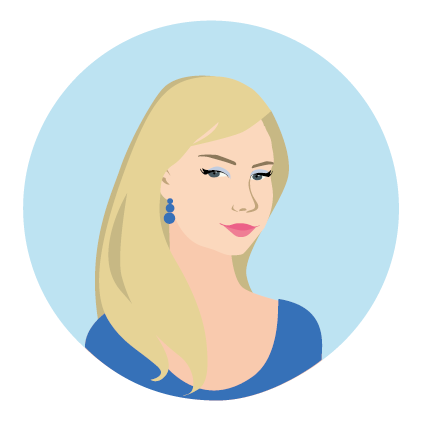 Marina
dynamic, reliable, communicative
I studied economics and my mother tongue is Russian. After the maternity leave I started to teach Russian both individuals and in companies. I would be pleased to offer my help to the beginners and advanced students. Looking forward to calling you!
email: marina@flexikurz.cz
Martina
akční, mladá, komunikativní
Vystudovala jsem bilingvní gymnázium a v současné době studuji španělský jazyk na univerzitě v Českých Budějovicích. Mimo španělštiny se věnuji angličtině. Oba jazyky již pátým rokem vyučuji studenty všech věkových kategorií. Angličtina a španělština jsou mou vášní a věřím, že tento pozitivní přístup k cizím jazykům přenáším i na osoby, se kterými komunikuji.
email: martina@flexikurz.cz